ATD 2022: people. perspectives. potential.
At ATD 2022 International Conference & EXPO you'll discover new perspectives on developing talent, maximizing potential, and creating strategic transformations for your organizations and your learners. You'll meet and collaborate with peers who are also looking to build long-term resiliency in the face of continuing change. You'll leave inspired with big ideas and practical takeaways that can drive immediate improvement in your work.
After a year of transition and learning, we are ready to showcase another conference to bring together attendees from around the world to collaborate, network, and learn together—both in person and virtually.
We look forward to seeing you in Orlando! Here's what you'll find at ATD22:
ATD22 Orlando
The ATD International Conference & EXPO will be taking place in Orlando, Florida. Nicknamed ATD22 Orlando, attendees are able to mingle and learn alongside link-minded peers. We are delivering the conference that we are known for in the industry, plus some refreshing new experiences you won't want to miss. We know you're itching to interact with others face to face again you can have it all at ATD22 Orlando!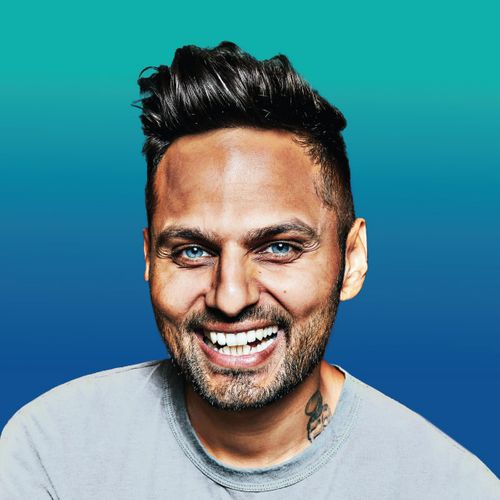 Keynote Speaker - Jay Shetty
JJjJEXPLORE MOREJ